PPP Forgiveness
PPP Forgiveness
The following information is designed to assist you in preparing your Payroll Protection Program (PPP) Forgiveness Application along with providing the supporting documentation. The SBA has released procedural guidance regarding the banks responsibility in reviewing and submitting your PPP Application.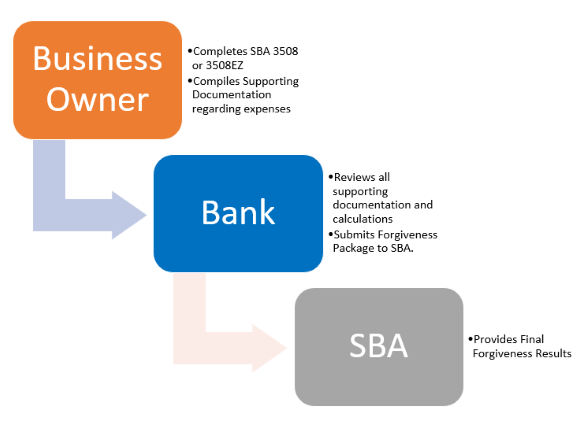 Note: UCB must receive either a fully completed 3508 or 3508EZ form along with all supporting documentation before considering your application for forgiveness.
Loan Forgiveness Application
The SBA has developed a checklist to help you determine which SBA Application you should be using. We have summarized the qualifications for using the 3508EZ, but we strongly recommend that you review the checklist in it's entirety to aid you in determining which application you should be submitting.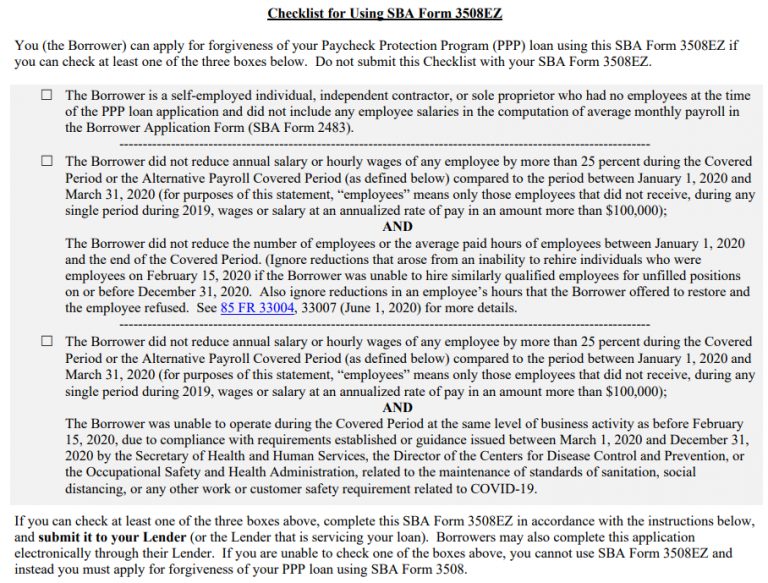 UCB will provide you will of the information needed to fill out the top portion of your applications, such as your Loan Number, PPP Number, Loan Amount, etc.
Submitting Your Documentation
Click the link below to submit your entire packet to your lender to begin the review process. We will confirm receipt of your information and reach out to you with any questions. Once your application has been reviewed and submitted to the SBA, we will notify you and keep you up to date as to the SBA's progress.
Questions
Our bankers are readily available to answer and questions you may have regarding your PPP Loan. You can contact us at 866.505.3736 for additional questions or concerns.
Click Here for a Directory of UCB Bankers